GAY DELHI PARTIES
GAY and LESBIAN Night on ALL TUESDAYS at the PEGS N PINTS in Chanakyapuri. The only place to be for Gay men and women on Tuesday nights!
GAY PARTY ON SATURDAY JULY 31, 2004. Check out this page for details and how to get there.

CHAT NOW! with like minded people in Gay Delhi's own private chat room. You can start private chats or just be a part of the big room. Enjoy!
HAPPENING BAR/PLACE
GAY and LESBIAN Night on ALL TUESDAYS at the PEGS N PINTS in Chanakyapuri. THIS IS THE PLACE TO BE DURING THE WEEK.
MAYHEM IN LUCKNOW
Read about the absolute chaos that has taken place in Lucknow perpetrated by the police of that state!
GAY NEWS AND REVIEWS
For the latest in Gay news from the Capital and around the world, this is the page to visit. "Wear it Like Beckham";"Lesbian Cop Strikes Terror, article from Hindustan Times";"377 Writ Petition filed by the Naz Foundation"
GAY DELHI PERSONALS
This is the place to meet and interact with over 2800 men from Delhi and around the world. Send in your classified for listing by emailing the webmaster. Updated 11.11.2002! Click HERE to post your personal ad.
MILAN CLINIC
The Milan Project provides a free STD clinic service for gay men every Thursday from 4-7 PM at the Milan premises. An STD specialist visits the clinic and provides free consultation, diagnosis and treatment for anal and oral STDs. For more information or to set up an appointment, contact Naz at 26567049 / 26563929.
MAILING LIST
Join the Gay Delhi mailing list to keep abreast of the latest happenings, parties and all other relevant news and updates.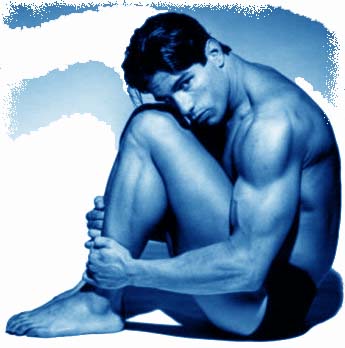 GAY EVENTS
No events planned......
GUEST BOOK
Sign in and let us know what you think of this site. We are constantly looking to improve and your comments will really help.
MESSAGE BOARD
Write in your comments for all to read and reply. Post your messages, start a discussion or just read what others have to say.